Professional, comprehensive

accounting

services
Talk to us about how we can help you or transfer your accounting to us right away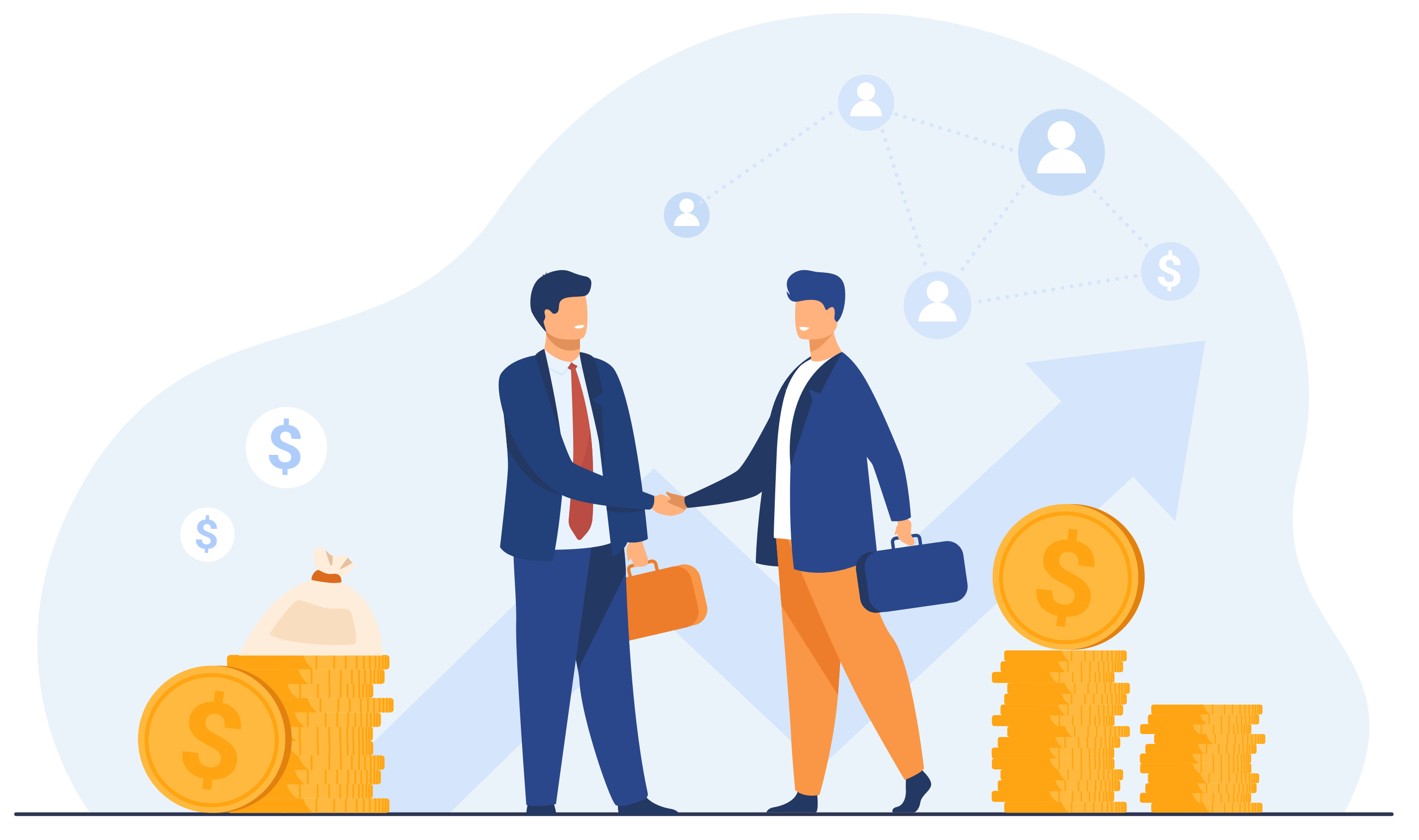 The new quality of the company thanks to our

accounting

office
Provide comfort and stability to your company by cooperating with our team. We are passionate, we know our industry inside out and we are still developing. Don't let papers take up time you could spend on growing your business. Make the right decisions and reduce the risk of losses.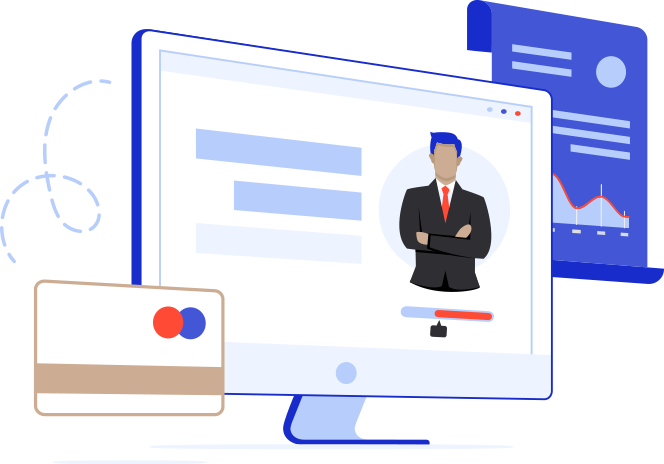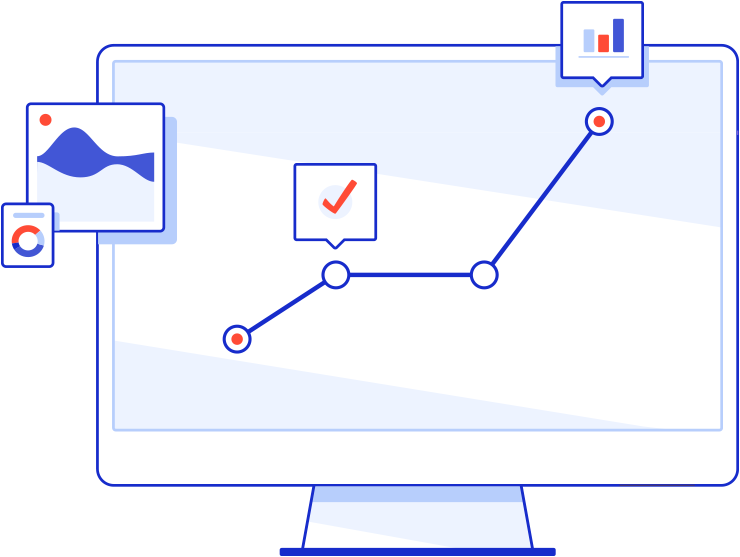 Transfer your accounting to

Counting

Kings
See how much you can get from changing your current accounting office to ours. Click below and our employee will contact you and present our offer. Find out what the benefits of working with us are.
Transfer your accounting now
What we do?
Details of the operation of our accounting office
Full accountancy
We not only provide bookkeeping services, accounting of documents, calculating taxes or determining the financial result.
We also offer a number of services supporting the company's financial department. A properly configured financial and accounting system and a chart of accounts tailored to the company's needs give the entrepreneur the opportunity to obtain management reports necessary for the proper management of the company and making strategic decisions.
We make settlements with buyers and recipients, monitor payment dates, and prepare transfer packages. In the event of arrears from contractors, we conduct pre-court debt collection, and in cooperation with our lawyer, also court debt collection.
We help with budget planning, preparation of accounting policy, court documents and resolutions. We prepare loan or leasing applications.
Simplified accounting
We also deal with accounting based on keeping a tax book of revenues and expenses, records of revenues as well as accounting for a tax card.
Also in this case, you can count on our help in the day-to-day management of the company's financial department. We offer company settlements, preparation of transfer packages or debt collection processes.
Value added tax
Regardless of the type of accounting, we deal with VAT settlement. We keep registers, submit declarations and JPK files to the tax office, and in the case of taxpayers exempt from VAT, we monitor the moment of losing the right to exemption.
Representation in front of offices
We participate in inspections and represent clients before the Tax Office and the Social Insurance Institution. We help to obtain individual interpretations protecting the taxpayer.
Access to the online platform
Each of our clients receives access to an online platform that allows you to issue invoices, send documents to our office, learn about the financial situation in the company, accounting and financial reports. The entrepreneur does not have to waste time traveling to the office, he can arrange all matters online.
Price list of accounting services
Our prices are adjusted to the size of the company and the needs of individual companies. The client pays only for the services provided, and not for the mere fact of our readiness to provide them. The prices for individual services can be found in the Price list tab or by contacting us.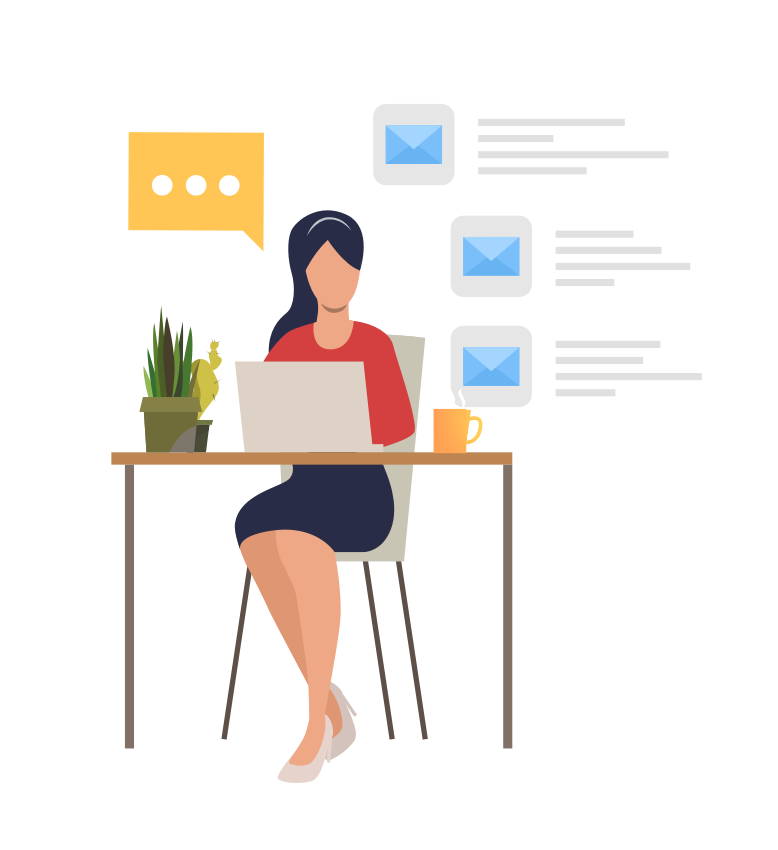 Do you have a question?
Send your question directly to our accountants