Open your own business
Hire an accountant
We will guide you painlessly through the process of setting up a company,
and then we will run your accounting and take care of you.
If you don't like it after a month, you can resign.
Przeprowadzimy Cię bezboleśnie przez proces zakładania firmy, a później poprowadzimy Twoją księgowość i będziemy służyć Ci radą. Jeśli Ci się nie spodoba po miesiącu możesz zrezygnować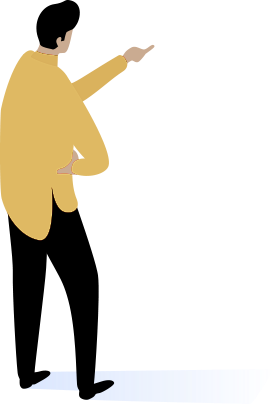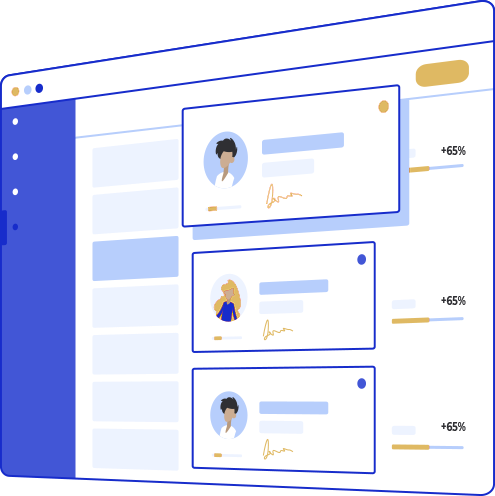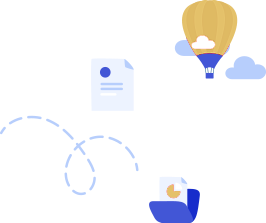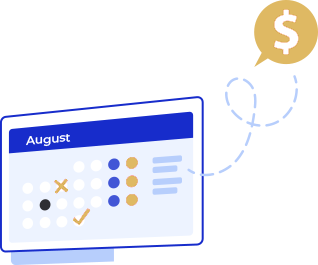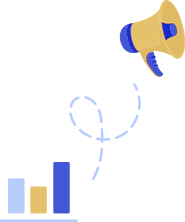 Open your own business
Hire an accountant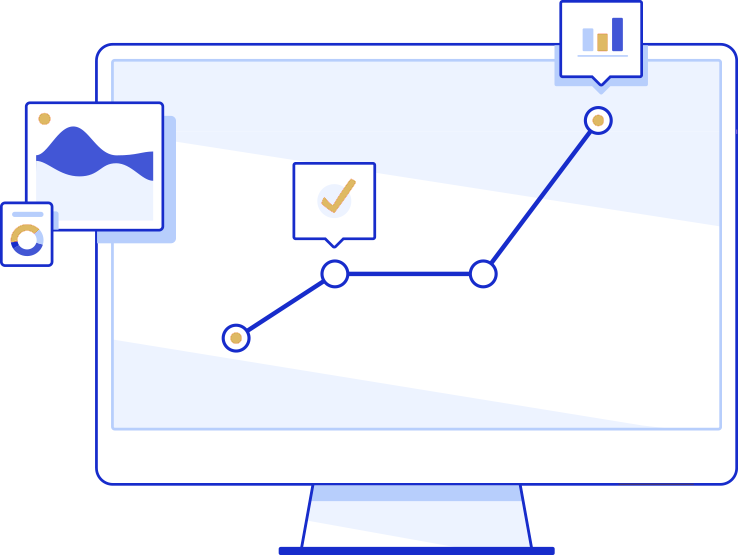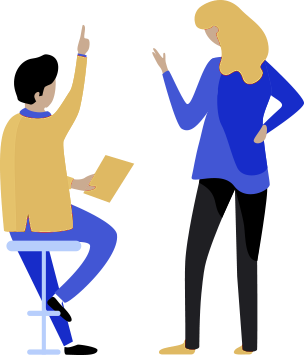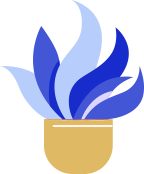 Accounting services
Professional accounting

Modern

services


Traditional

approach
Nowoczesna księgowość z tradycyjnym podejściem
Change your accounting office to ours
Hire an accountant
If you are looking for good accountants for your company, you've come to the right place.
Don't waste time when you can have professional accounting at a good price.
Convert your current accounting to a modern one.
Jeśli szukasz dobrych księgowych do swojej firmy świetnie trafiłeś. Nie trać czasu, kiedy możesz mieć profesjonalną księgowość w dobrej cenie.
Convert your current accounting to a modern one.
Hire an accountant
Change your accounting office to ours
Offer of

biura

office
Our accounting office provides comprehensive services for limited liability companies and sole proprietorship in the field of accounting, taxes, human resources and payroll. We offer services in the form of flexible packages, thanks to which we adapt to the needs of your company. During the cooperation, you can use our help, consultations and legal advice. Concentrate on your business and leave formal matters to us.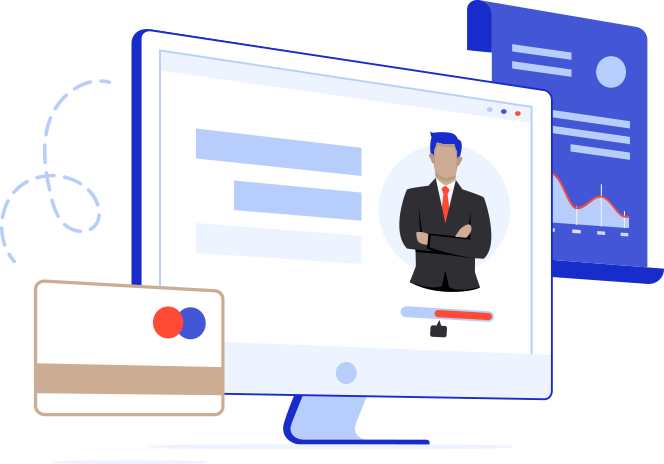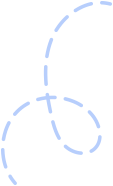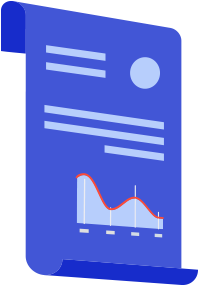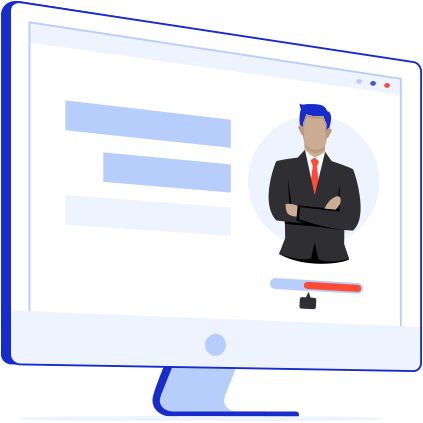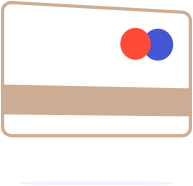 Access to

online

accounting
Free 24/7 access to the customer panel with financial reports, information on budget commitments, settlements with contractors, salaries for employees. The accounting document exchange module enables immediate transfer of documents to the office with the possibility of their later preview and printing.
Removing accounting shortcomings
We help management boards of companies in the correct fulfilment of the obligations imposed on the company by the provisions of the Accounting Act and tax laws. We conduct an accounting audit, remove arrears in accounting documentation, correct faulty entries and declarations, and adjust the accounting policy to the specificity and needs of a given enterprise.
More
Organizing formal and legal activities
We offer assistance to entrepreneurs in submitting notifications and formal changes in state registers (KRS, CRBR, CEIDG), related to, inter alia, with personal changes in companies, transformations or closing a business. We take care of the correctness of documentation, we help in drawing up resolutions, protocols or company agreements.
More
If you use our accounting services for at least a month, we will help you set up a business for free!
We will help you choose the appropriate form of business. Our attorney-at-law will show you the differences between a sole proprietorship, a partnership and a limited liability company. You will adjust the form of business to your own needs and expectations.
We will prepare a registration application for VAT, to the Tax Office and the Social Insurance Institution. We will help you complete the application formalities to the Central Register of Real Beneficiaries.
If you decide to register your business in the form of a LLC we will prepare all the necessary documents for you on the S24 portal. You will be able to consult a legal advisor, learn about the way the company operates, the obligations of the partners and the company's management board, and about liability.
Our assistance is free of charge in the field of consultations with an accountant or HR specialist for everyone who use our accounting services. You also have the option of obtaining free legal advice.
If you need a loan or insurance, we will make an appointment with a consultant and help you complete all the documents. You can arrange all matters in one place.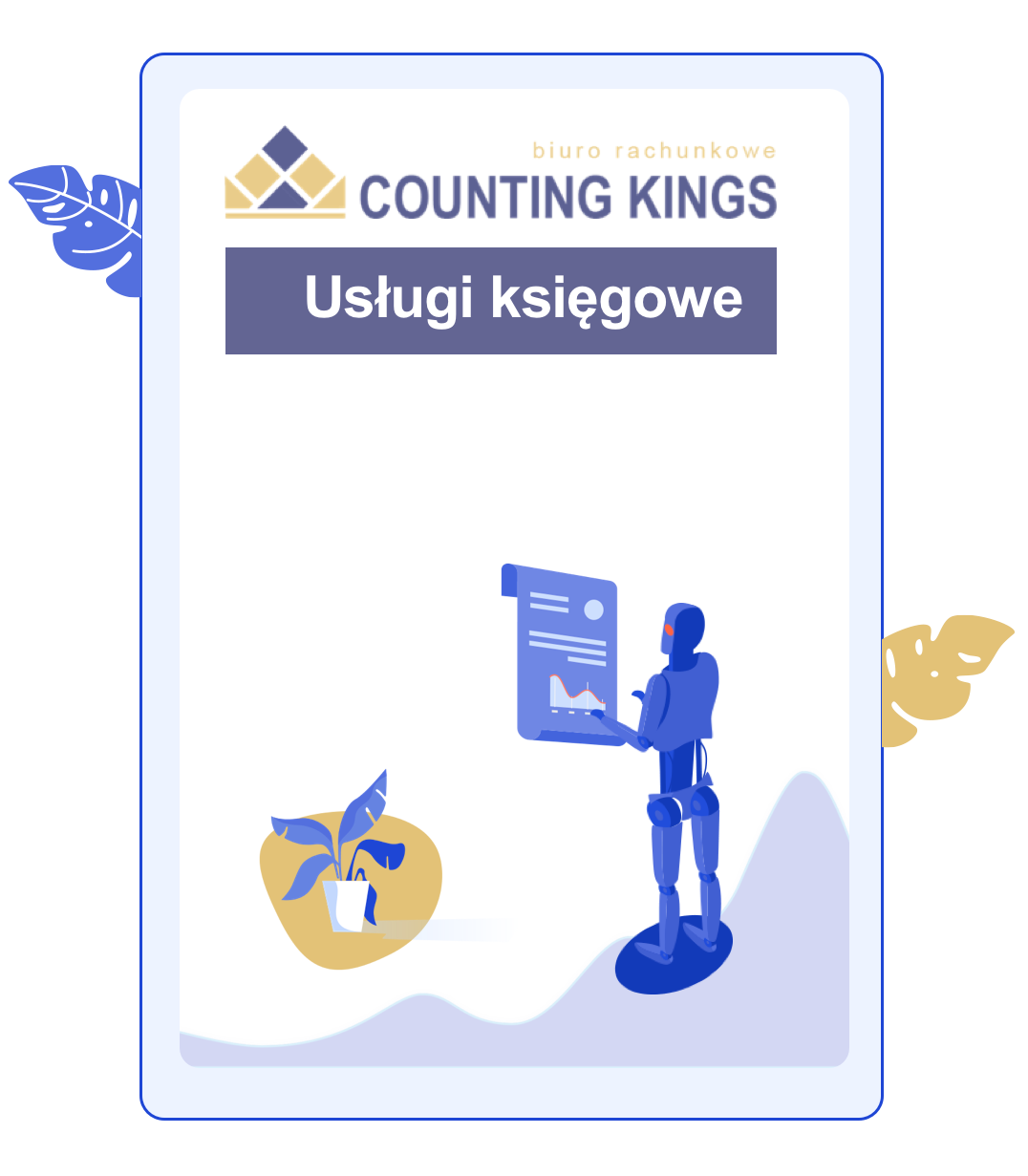 Opinion
I am pleased with the cooperation with Counting Kings. The service offered by the office is very professional and friendly. Mr. Waldemar spent a lot of time getting to know the accounting needs of my company and suggested some beneficial solutions. Importantly, if you have any questions, you can count on a quick and specific answer and advice. I recommend!
Opinion
I recommend it the most. I am satisfied with the services and contact, nice and professional help.
Opinion
Great cooperation! Knowledge at the highest level, quick settlements, easy access to information anywhere and at any time. I'm delighted!
Opinion
Professional approach and customer service, all on time, I recommend this office
UMOWA SPÓŁKI Z OGRANICZONĄ ODPOWIEDZIALNOŚCIĄ  z dnia XX-XX-XXX r.  § 1  Stawający:  1. Imię i nazwisko, nr PESEL, adres   2. Imię i nazwisko, nr

Osoba fizyczna chcąca rozpocząć indywidualną działalność gospodarczą musi złożyć wniosek o wpis do Centralnej Ewidencji i Informacji o

Rejestracja spółki z o.o. przez internet Rejestracja spółki z ograniczoną odpowiedzialnością przez internet, w systemie S24, jest najszybszym i najprostszym